The Marlow Self-Service Car Wash Centre
PLEASE NOTE: We are currently experiencing some intermitent problems with the contactless payment system, please bring cash with you just in case. Our 3rd party provider is working to resolve their problems as quickly as possible. We apologise for any inconvenience this may cause.
Status as at: 27/05/2022 06:54
Automatic Car Wash
Operating Normally
Jet Wash
Operating Normally
Vacuum
Operating Normally
Contactless payment now accepted on Automatic Car Wash and Jet Wash.
Automatic Car Wash
FROM £5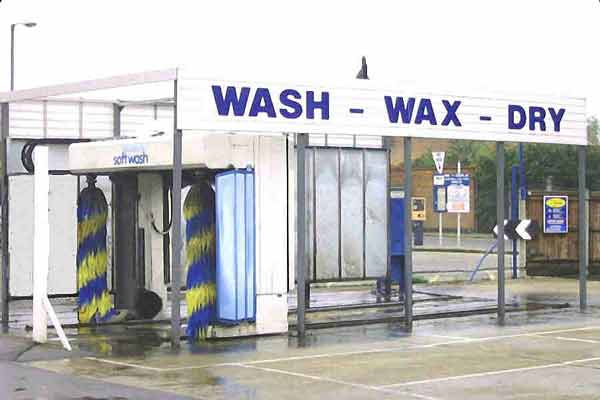 Jet Wash
FROM £2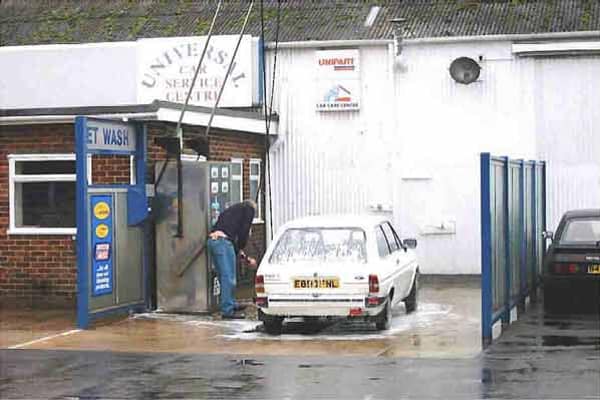 Heavy Duty Vacuum
FROM £1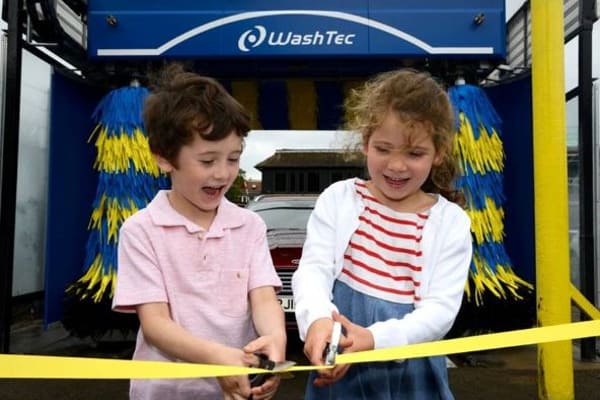 Opening Hours
8am - 8pm 7 days a week